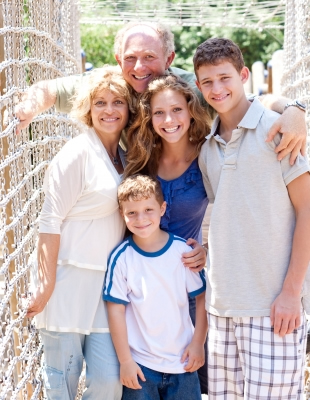 Bail Bonds in Tucson and southern Arizona
Silverlake Bail Bonds has been serving Tucson and southern Arizona since 1984. We post bail bonds in Tucson city court, Pima and surrounding county courts, Arizona state courts and federal courts. We also post immigration bonds. Choosing your bail bond agent is important from beginning to end. You will be offering valuable collateral in consideration for a bond, and this must be returned to you at the final disposition of your case and upon verification by the agency that the case has been fully adjudicated.
Call us anytime, day or night.  We are experienced and reliable bail agents and are here to help with solutions to your problems.
Call Silverlake Bail Bonds
520-882-0362
Federal Bail Bonds:
These bonds are normally posted in very formal court surroundings. There is a court hearing for the posting of the bond and the bond is posted during the court's normal hours of operations; none are posted during legal holidays. Most collateral is accepted. There are cases where GPS ankle bracelets are available if collateral is short.